Welcome to Salon~derful
Sylvia Tucker prides on excellence in haircare with a spiritual touch meeting the total need of the client in an enthusiastic and timely manner! Since 2005, she strives to do God's best for the best!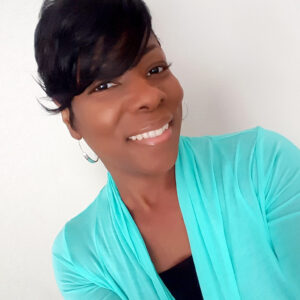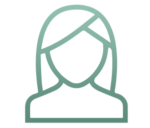 Years of Experience
Sylvia has many years of experience as a hair care professional and upholds a high standard of work.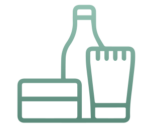 Premium Products
At Salon~derful, we use only the best skincare and beauty products for our clients.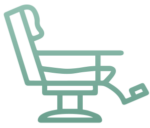 Unmatched Service
Treat yourself to a signature service. You'll look more beautiful and feel better than ever before.
Basic Services
Shampoo/Style
Shampoo/RollerSet
In & Out Shampoo/Blowdry
Flexi-Rod Set
Relaxer Services
Virgin Relaxer
Sensitive Scalp Relaxer
Texturizer Relaxer
Regular Relaxer
Color Services
Full Head
Partial Head
Highlights
Color Correction
Color Rinse
Partial Color Rinse
Eyebrow Lightening/Tint
Extension Services
Sew-ln (whole head)
Sew-ln (partial head)
Quickweave (whole head)
Quickweave (partial head)
Individual Track Pieces
Crochet Braids
Other Services
Scalp Facial
Conditioning Cocktail
Hot Oil Fusion
Scalp Massage
Custom Haircut
Trim
Eyelash Xtensions
Razor Arch
Special Occasion
Up Do/Creative Style
Bridal Services
I love my hair! I'm usually very picky, and not everyone can give me what I want. You are amazing. Thank you for the amazing job you've done, I'll be recommending you to my friends!
Get Updates and Discounts
Sign up for our newsletter to get occasional updates and discounts from Salon~derful.